BaseCharge Home Emergency Kit
Home Backup Power & Lighting
Save €459.75
Take Charge Of Your Energy
When the grid is down, knowing how much power you have left puts you in control of your situation. BaseCharge's Easy Read Display provides instant readouts on your power consumption and time left til empty. Your lights might be out, but you're never left in the dark.
Large Font Dashboard & No Guesswork

Resettable Energy Odometer Tracks Power Usage

Message Bar For Quick Troubleshooting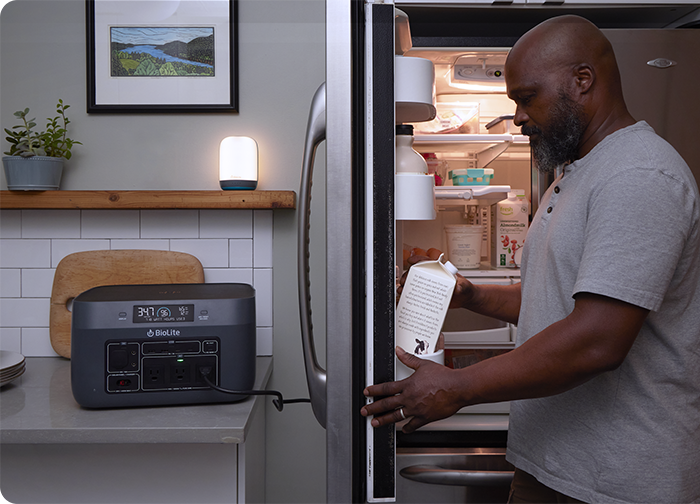 Keep your food fresh & cook meals
Power your fridge, microwave, pressure cooker and more.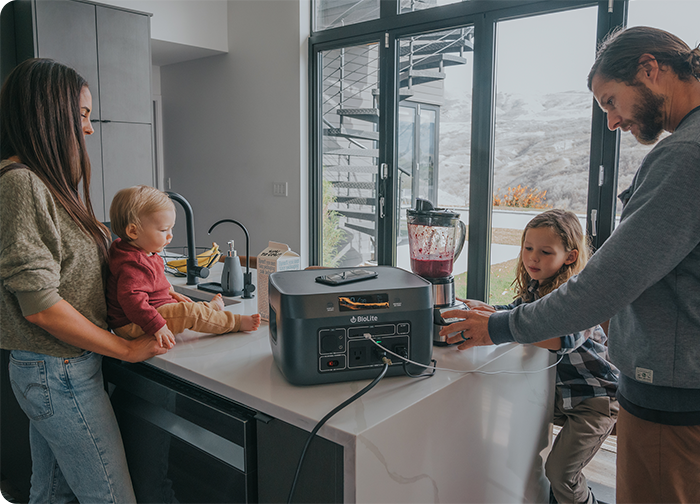 Kids Can Use This Kit
Big buttons on our lights and the wireless charging deck make this approachable for the whole family. (we still recommend adult supervision as a best practice).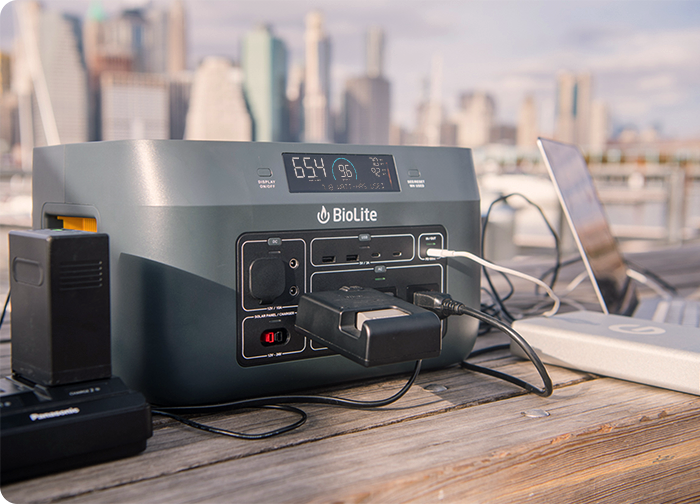 12 Checkpoint Safety System
Your gear is expensive. Plug in with confidence knowing that BaseCharge and devices are safe from glitches or surges.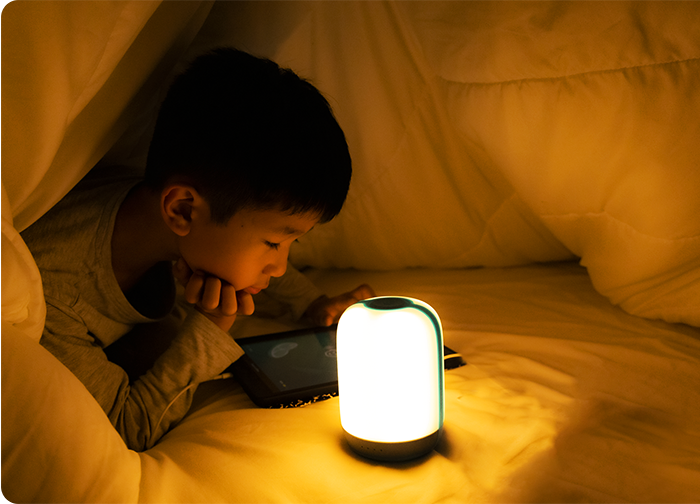 Functional Lighting
AlpenGlow bright or warm white modes are perfect for area and task lighting and can be set up just about anywhere.
Fun Lighting
Unlock candle flicker, single color, or full color party modes for a welcome distraction or comforting nightlight.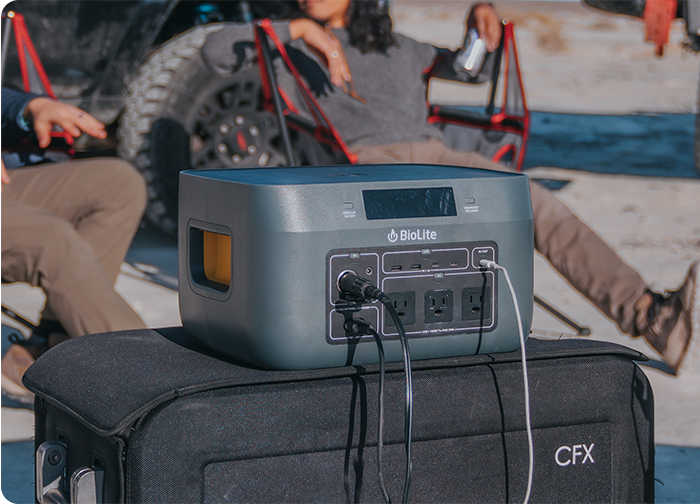 Not just for emergencies
Best way to be prepared? Be experienced. Take this kit camping and get to know your gear in a fun an interactive setting.
What It Powers On A Single Charge
From Outdoors to Outages, BaseCharge Can Keep The Gear You Need Running