AlpenGlow Mini 4 pack
4x150 Lumen USB Camping Lanterns
Save €31.96
BaseCharge 1500 Buzz

" A must have for vanlife"

" A must have for vanlife"

" A must have for vanlife"
The Power Of Color
With AlpenGlow Mini, you can start a party or create calm with a range of vibrant hues to set your mood.
Red Night Mode

Single Color Solid or Cycle

Dimmable - Use Only What You Need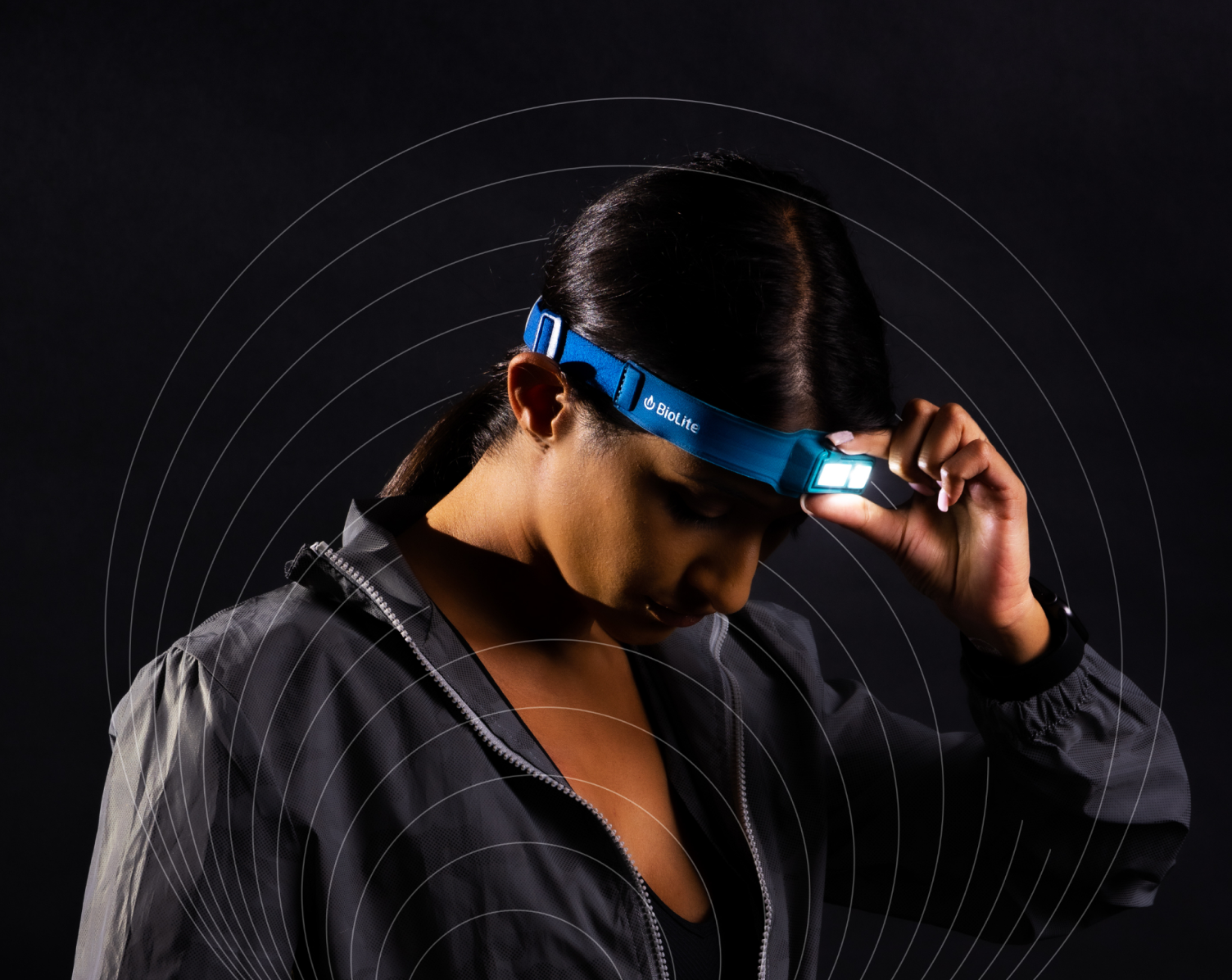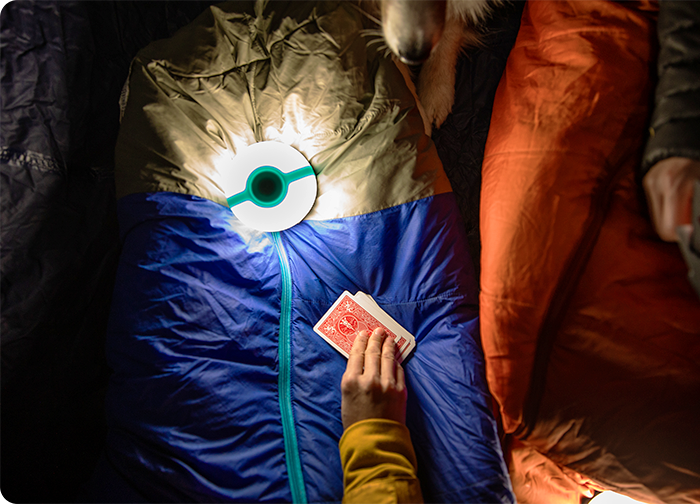 Get the job done (even if that job is to party)
Functional white? Check. Fun color modes? Got it. AlpenGlow is here to light the way.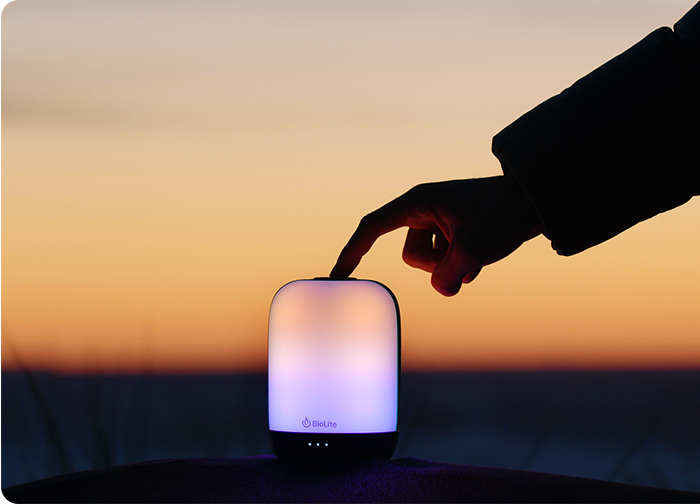 Sunrise at 7pm? Why not.
With blended modes evoking some of our favorite skies from travels outside, you can pick when golden hour happens.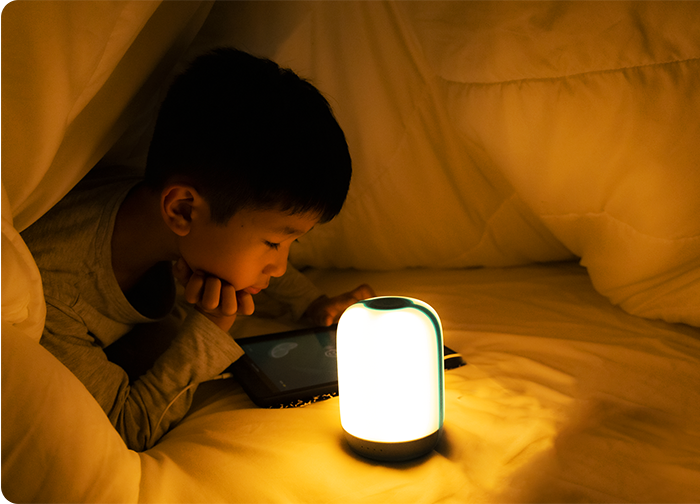 Family Friendly
We built it for camping, turns out kids really love this thing, too.
Share Your Energy
Charge devices with the integrated 6400 mAh powerbank.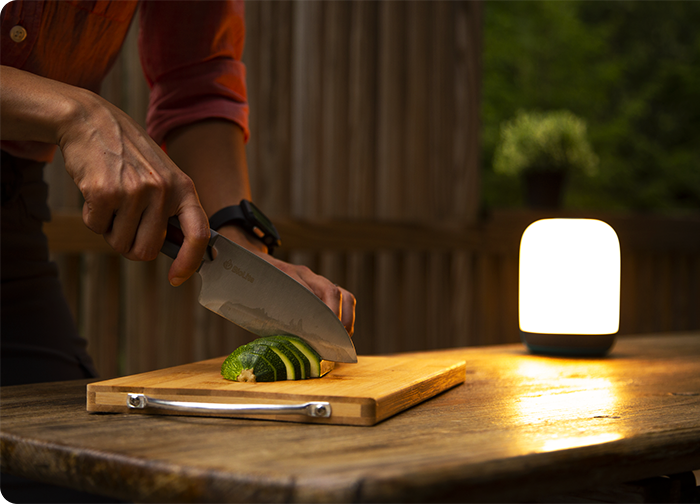 Not Just for Camping
AlpenGlow's beautiful design and warm light makes it great for use around the house in addition to outdoor adventure.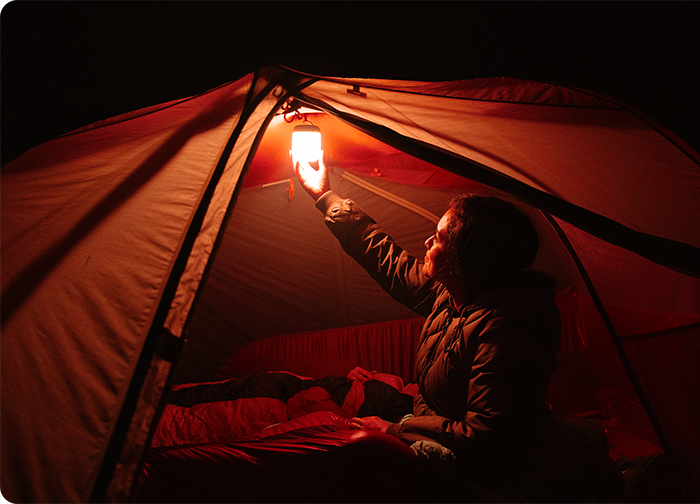 Red Night Mode Included
Plus memory mode lets you pick up where you left off so you won't blind your tentmate.
What It Powers
With a bunch of ports and use cases, BaseCharge is ready to power a variety of your devices