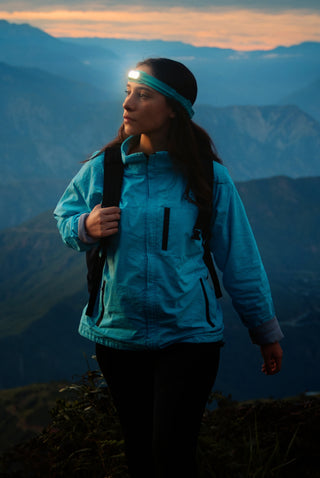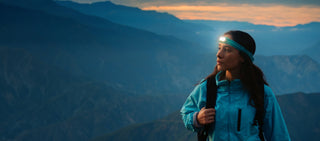 Award-winning gear to cook, charge, and light life outside and off-grid.
GOOD ENERGY
THROUGH GREAT PRODUCTS
The transition to renewable energy is here – and we want you to love being a part of it. BioLite is dedicated to delivering durable, reliable products that make choosing renewables feel like a true upgrade, never a sacrifice.
Award-Winning Designs

100% Climate Neutral Certified

Used By Over 5 Million People Around The World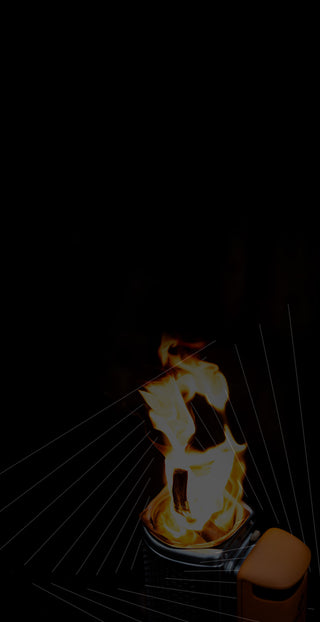 National Design awards for Product Design, 2021
SolarHome 620, HeadLamp, BaseCamp and others
Innovation By Design Award, 2021
2020 recipient, Fortune Change The World List
Energy On A Mission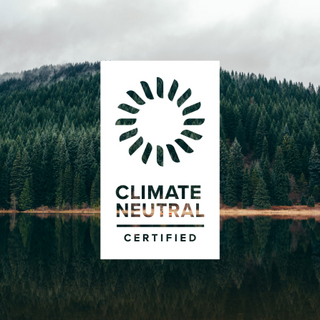 100% Carbon Neutral
With a net zero footprint since 2012, we believe every company should take responsibility for their carbon - it's why we co-founded the nonprofit Climate Neutral.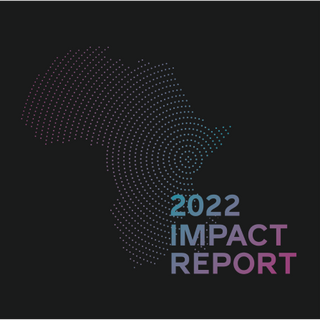 2022 Impact Report
See good energy in action with stories from our customers, annual impact targets, and our full carbon audit